Hot Product
Surface treatment: Blacking, polishing, anodize, chrome plating, nickel plating, tinting, Powder coating, spray coating, paint, electr... Learn More >>

King's Sung Co.,Ltd. established in Taipei of Taiwan province in 1980. In initial stage we mainly processed the relevant sheet metal products for the elevator, while gradually expanding the processing scope of sheet metal products and also developing the relevant products, from designing to manuf...
Learn More >>

SC specializes in the manufacturing and export of high-quality metal products, and adopts many production crafts such as cutting, machining, stamping, bending, welding, coating, etc. ODM production: 1. SC provides the design scheme for reference based on the operating e...
Learn More >>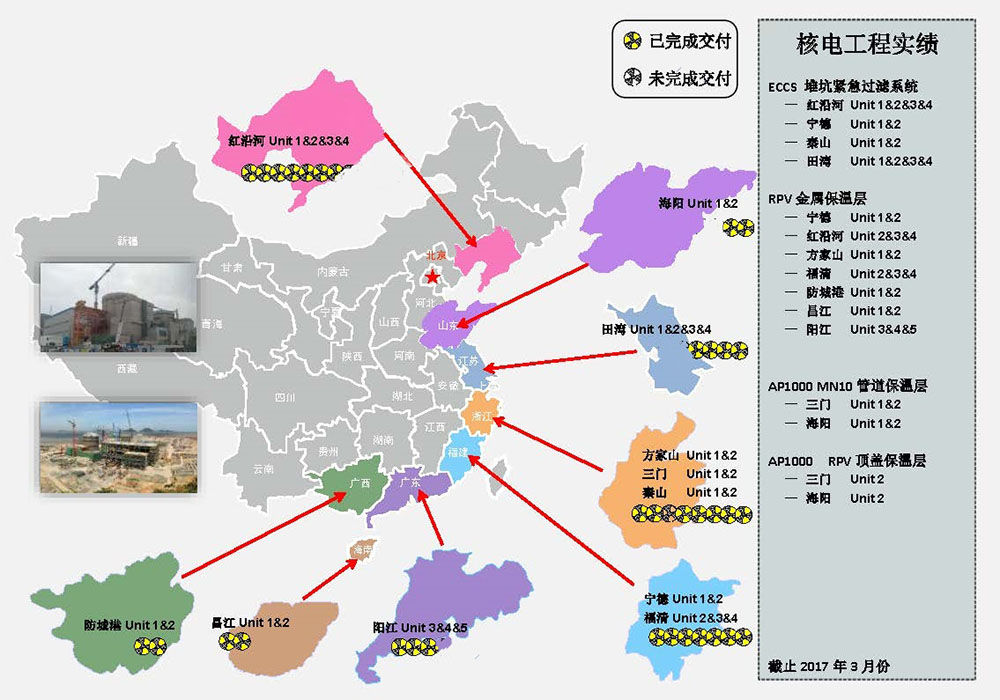 Nuclear Power Project
Metal Reflective Insulation:MRI is a clad insulation structure to be installed out of device and assembled by metal plate, utili...